the blogs own robert downy jnr. is holding shit down
at the psm gallery on johnston st
also
theres some extreme extravaganza at hifi tonite
FREE BOOZE as if i would be going otherwise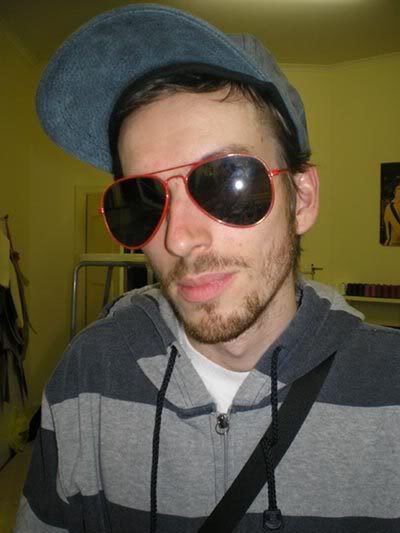 chronic this one is for u: street art blows

where is joe at? im sure u can bring your pet bird holmes

does anyone know about anything getting sued?
so many questions

see u tonite fuckers!